We want to welcome you to Raison d'Hêtre…
'Holistic' … what do we mean? For us, this means parts of something are intimately interconnected to create a 'whole'.
Holistic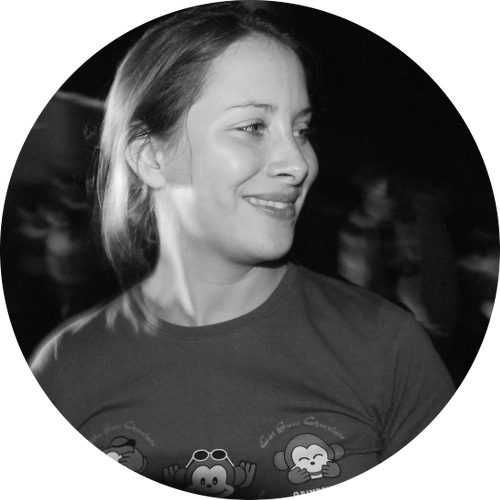 Clare
Owner
I am passionate about learning and believe it should be enjoyable and always in a kind environment. To me this is holistic development. I also enjoy bringing people together; for me this is so important in life. I have a RYT diploma in adult's yoga, pre-natal yoga, children's yoga, and aerial yoga, all recognised by Yoga alliance.
---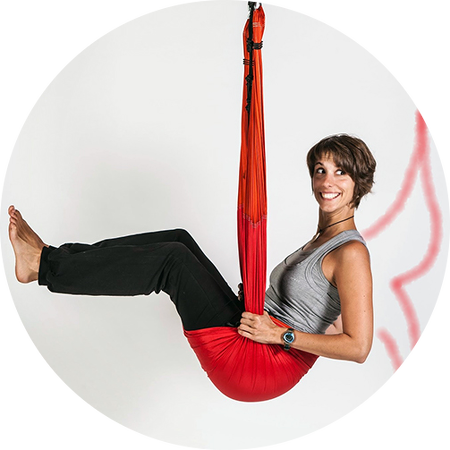 Valerie
Hello! I'm Valerie.
I teach flying yoga and am a massage therapist.
I like to give you a challenge – make you reach your next level of capability – while trying to fix any pain you might have and caring for what your body needs.
Yoga, and especially flying yoga, has brought me balance and a way to work with all the energy that I have. As a child, I was always moving, always playing, taking my bike on adventures, climbing trees or pursuing gymnastics, ballet or even judo. But I was restless.

While travelling through Australia, I met healthy, happy and laid-back people. I thought, "This is how I want to feel." I was hooked on yoga from the first moment an Australian friend introduced me to it. I dived in deeply, taking every course available along the way. It has become my answer to a healthier, happier and holistic life. Yoga is a way for me to gather energy when I am missing some and a way to transfer energy when I have way too much. Yoga challenges me in ways that aerobics or dance never has. And the best side-effect is the way yoga focuses my mind, bringing me fully into the moment, fully into my body. I'm willing to bet that it can do the same for you.
---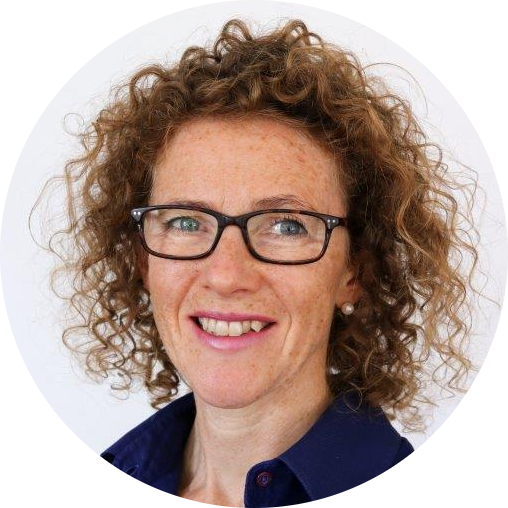 Caroline
Caroline is a qualified Sophrologist and was first attracted to this relaxation / conscious awareness method as she found it very hard to switch off the mind by sitting and trying to meditate. However, with the simple, structured physical and mental exercises used in Sophrology, Caroline soon discovered that Sophrology is a great way to restore a sense of calm into people's lives. It speaks to the deep need for people to reduce stress, clear their head and focus. Sophrology can be described as a dynamic mindfulness and it helps us to find balance in our busy lives and 'act' rather than 'react'.
Caroline has a sales / business background and many years of 'life' experience. Her approach is engaging and open and compassionate and she finds her Sophrology work, in helping people to find a calmness in their lives and appreciation of their lives, very rewarding. She is a mother of two boys, is originally from Scotland and has been living in Switzerland since 2010.
---
Book Online Now