Private and semi-private yoga classes available on demand.
---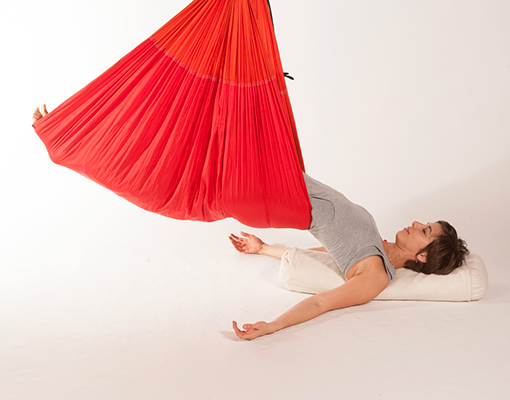 Flying (Zen) Yoga Classes
Pursue a softer practice as you're cradled by the swing. Relax and lengthen your body by staying 3 to 5 minutes in a pose. Open your body, soften your mind and recharge.
---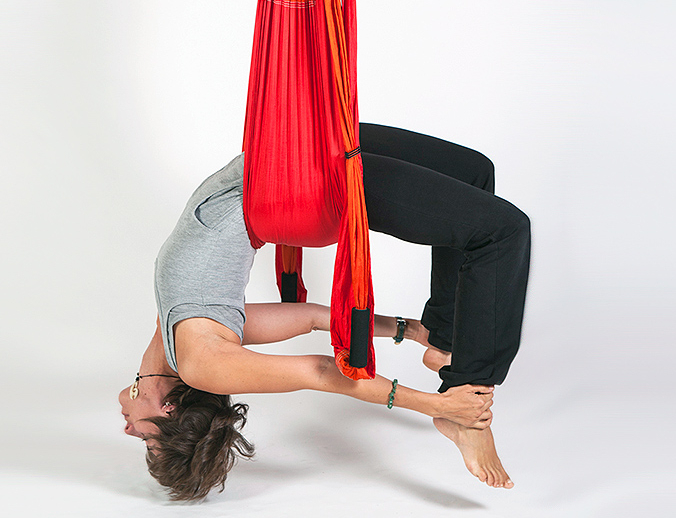 Flying Yoga Classes
Flying yoga is sometimes called "antigravity yoga" and modifies traditional yoga poses using a swing or a trapeze. Get the support of the swing to go deeper into your poses. There is something about the swing that makes you happier, lighter, longer, stronger and healthier.
---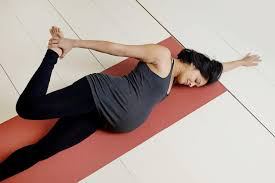 Pre-Natal Yoga
We practice yoga-based exercises, to help you to adapt to your changing body, to keep strong, to connect with your foetus and to prepare for birth. Each week we will work around a specific theme integrated in the general class. You can join the course any time, but it is recommended to take part in all sessions. Upon request, we organise for you to meet each other after the birth and share experiences, as well to give you some tips and hints about getting back into shape. Why not join our Daddy/Mummy & Baby Yoga class?
---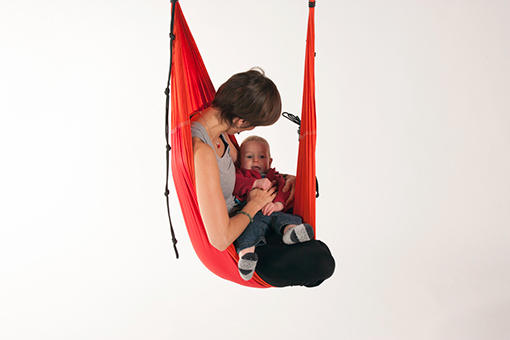 Daddy/Mummy & Baby Yoga Classes
For infants aged 6 weeks until they can walk. Baby-friendly space with changing table and shower available.
Laugh, coo and gurgle your way through this class. Bring your bundle of joy and benefit from flying yoga poses designed especially for you and your baby to do together. Our yoga swings double up as the perfect baby hammock. The goal of this class is to strengthen your parent-child bond, relax and restore muscles and mind, and hopefully walk out of class a teeny bit more zen!
---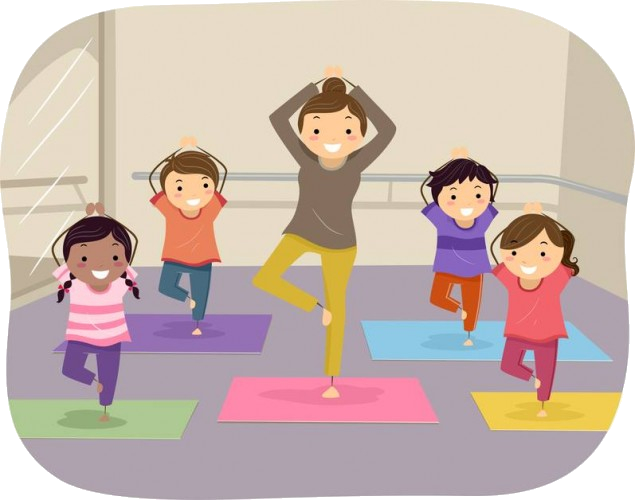 Yoga Classes (includes aerial/flying yoga) for children (6-10 year-olds)
Practicing yoga poses, breathing techniques, visualization, relaxation and meditation help to improve the wellbeing of children.
Calm and self-assured children learn better and hold the techniques to navigate the modern world.
The benefits of starting yoga at this age are endless, for example it develops flexibility, strength and focus.
The class will be fun, respectful and always within a team-work environment.
The children will learn how to connect their minds and bodies. There will be fun props and aerial yoga brought into these classes where appropriate.
---
Book Online Now