Private and semi-private yoga classes available on demand.
---
Pregnancy Yoga & Birth Preparation
FRIDAYS 12:00 – 13:00
Practicing yoga during pregnancy helps to gently strengthen, stretch, and tone your body as the baby grows, helping keep you strong in body and mind. It aids birth preparation, promotes a sense of well-being, and provides an opportunity to meet other mums.
---
Mum & Baby Yoga
MONDAYS 11:00 – 11:45
An interactive yoga practice between you and your baby, combining yoga that focuses on strengthening and toning the body, re-discovering the core and pelvic floor, Sophrology that uses short breathing exercises with visualisation, plus connecting with baby through sensory such as baby massage, songs, small props and yoga poses together. We use yoga hammocks to make the class lots of fun for you and your baby, though this is optional: if you prefer you can stay on the mat.
Changing table as well as a place to breast/bottle feed your baby are available. Small class, so we adapt to the needs. Sleeping (lucky you, mummy gets me time) and crying babies welcome. After all crying and body language are the only way they can communicate with us!
Tea and a biscuit are offered after the class. This builds community and gives mums a safe space to relax in.
Mum & Baby Yoga is a gentle postnatal yoga class, suitable from 6 weeks post-vaginal birth and 8 weeks post-caesarean.
You can claim back under postnatal yoga on your insurance, even on the base insurance depending on your insurance provider. I can provide you with an invoice if you like.
---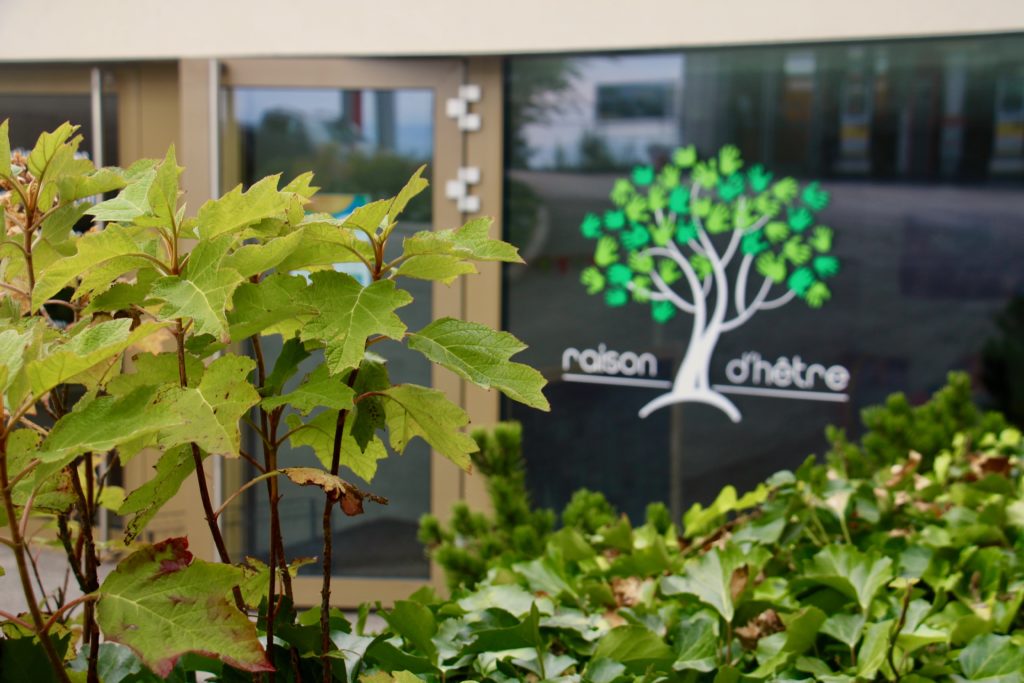 Toddler & Family Yoga
FRIDAYS 10:30 – 11:15
A joyful class combining songs, yoga poses, movement, storytelling, and relaxation to create a yoga class that younger children love! Classes are suitable for children aged 12 months up to the age of 4 years old, and their parent or carer, siblings welcome at no extra cost. Coffee and tea are provided.
---
Kids/Teens Fly Yoga
TUESDAYS 17:50 – 18:40 (10-15 year-olds)
FRIDAYS 16:15 – 17:00 (6-9 year-olds)
This is an opportunity for a unique activity where children enjoy a wonderful sense of fun and freedom! You don't need to be an acrobat or a gymnast to learn, love and enjoy Fly Yoga.
Kids Fly Yoga is an aerial yoga class. It combines yoga, stretching, strength, and movement with the hammock in the air, using images from nature and the animal world. Swinging in a hammock doing yoga poses is what makes kids love Fly Yoga.
The class combines physical activity and important life skills such as proper posture, a toolbox to support the ability to relax, and listening to the body: it creates an in-person community. In addition to the value and skills the class gives to children, it's just a lot of fun for them. This type of physical activity is crucial to balance the time our children are sitting and being involved with electronics.
---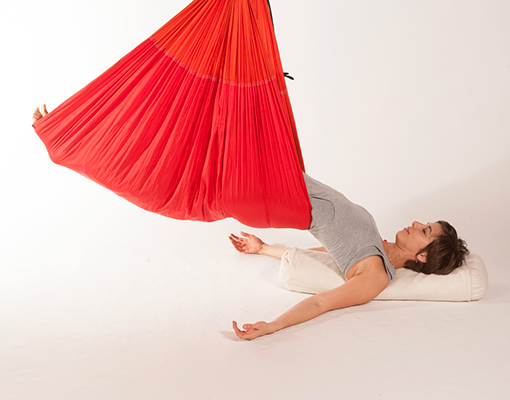 Flying (Zen) Yoga Classes
Pursue a softer practice as you're cradled by the swing. Relax and lengthen your body by staying 3 to 5 minutes in a pose. Open your body, soften your mind and recharge.
---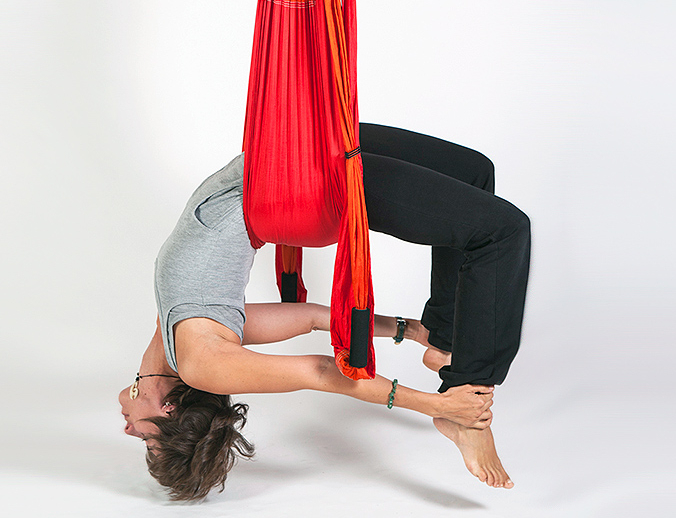 Flying Yoga Classes
Flying yoga is sometimes called "antigravity yoga" and modifies traditional yoga poses using a swing or a trapeze. Get the support of the swing to go deeper into your poses. There is something about the swing that makes you happier, lighter, longer, stronger and healthier.
---
Book Online Now