Families in Balance consists of Sophrology and well-being workshops for parents and children ages 8 to 10.
Do you want to give your child the present of well-being tools they can use anywhere, anytime in a very simple way?
Do you want your own and your child's resilience, balance and happiness to improve?
Would you like to spend some quality time together with your child on the weekend at a fun activity?
If you answered « yes », « yes », and « yes », read on: this one is for you!
WORKSHOPS
Workshop 1 – Being happy and relaxed
Workshop 2 – Energy in motion: stop and feel
Workshop 3 – Recognizing and managing emotions
Workshop 4 – Communicating with supportive language
Is your child's energy all over the place and you're not sure how to support them with their big emotions? The Families in Balance workshops can help, using child-friendly, easy-to-use Sophrology techniques that can be used anywhere, anytime.
Each Families in Balance workshop uses both Sophrology and well-being techniques which have been proven and tested as the course has been running since 2010 and combines Clare's experience of working with families using Yoga and Sophrology.
The workshops can be booked for CHF 80 per workshop (1 child accompanied by 1 parent). To get the most benefit out of the techniques, we recommend booking all 4 workshops. Why not try and see! Places are limited so book now below to reserve your spot!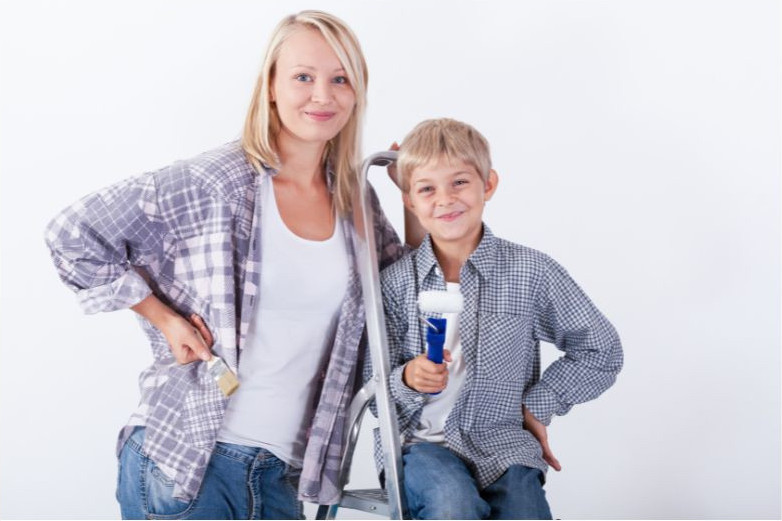 What to expect from the workshops
You arrive in person in my cosy studio with 3 other families and enjoy fun games, well-being and sophrology techniques which combine a mind-body technique that uses a unique mixture of breathing and relaxation exercises, body awareness, visualization, gentle movement and meditation. The sessions use appropriate language for children.

In Switzerland, these techniques may be recognized and partially reimbursed by your health insurance depending on the provider.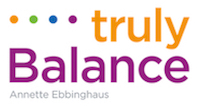 Families in Balance is a trulyBalance Sàrl program brought to you by Raison d'Hêtre Sàrl.
Book Online Now