All our classes are on offer for CHF 25.- / class or CHF 22.- / class for 10 classes (which must be used within 12 weeks from the first class), unless otherwise stated.

Private and semi-private yoga and baby sign classes available on demand.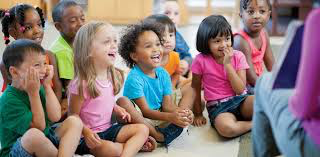 Jump & Play Classes
The class opens with free play. Then we start with a song and some fun themed yoga allowing all to relax, all ready for lots of arts and crafts/messy play. We continue with reading, singing and signing.
Reading and singing are well-known to be great for the little ones. Our children are growing up learning many languages here in Vaud. Sign language can bridge all those languages, reduce frustration and lots of fun can be had by all ages. The classes are designed to be active and fun with no two classes the same, and themes changing monthly. The whole family is welcome to this pre-school class.
---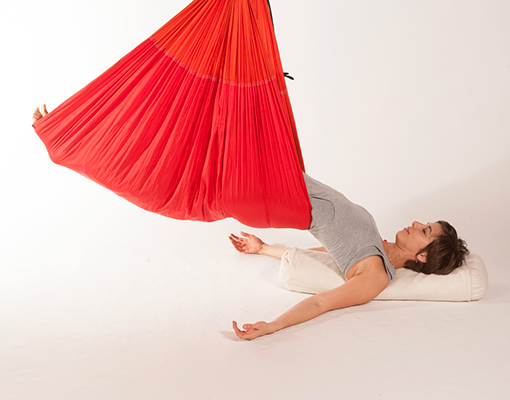 Flying (Zen) Yoga Classes
Pursue a softer practice as you're cradled by the swing. Relax and lengthen your body by staying 3 to 5 minutes in a pose. Open your body, soften your mind and recharge.
---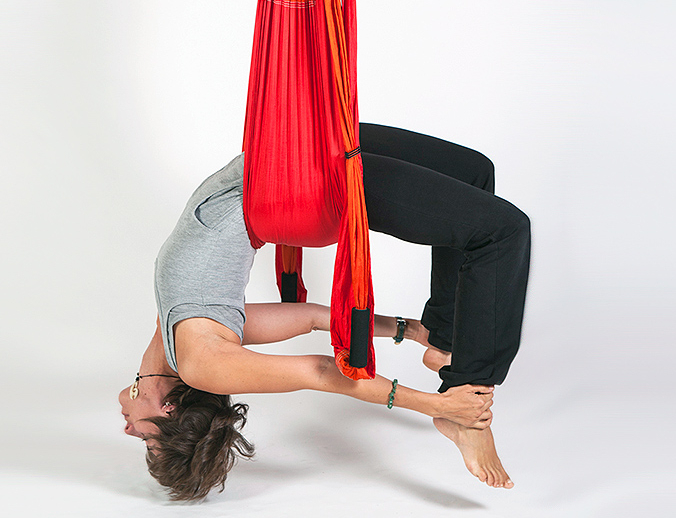 Flying Yoga Classes
Flying yoga is sometimes called "antigravity yoga" and modifies traditional yoga poses using a swing or a trapeze. Get the support of the swing to go deeper into your poses. There is something about the swing that makes you happier, lighter, longer, stronger and healthier.
---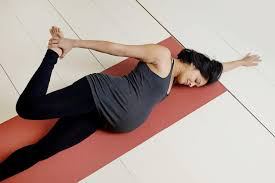 Pre-Natal Yoga
We practice yoga-based exercises, to help you to adapt to your changing body, to keep strong, to connect with your foetus and to prepare for birth. Each week we will work around a specific theme integrated in the general class. You can join the course any time, but it is recommended to take part in all sessions. Upon request, we organise for you to meet each other after the birth and share experiences, as well to give you some tips and hints about getting back into shape. Why not join our Daddy/Mummy & Baby Yoga class?
---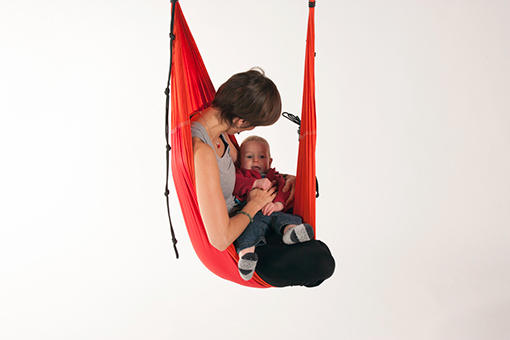 Daddy/Mummy & Baby Yoga Classes
For infants aged 6 weeks until they can walk. Baby-friendly space with changing table and shower available.
Laugh, coo and gurgle your way through this class. Bring your bundle of joy and benefit from flying yoga poses designed especially for you and your baby to do together. Our yoga swings double up as the perfect baby hammock. The goal of this class is to strengthen your parent-child bond, relax and restore muscles and mind, and hopefully walk out of class a teeny bit more zen! 
---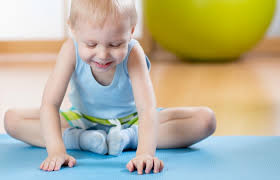 Pre-school Yoga Classes
Come and share some fun and relaxing time with your toddler/pre-schooler. Each week we develop coordination of the body and confidence of the little people. The 60-minute session will be working around a story, practicing yoga poses, turning into animals, going on great adventures and sharing the experience between you and your child.
---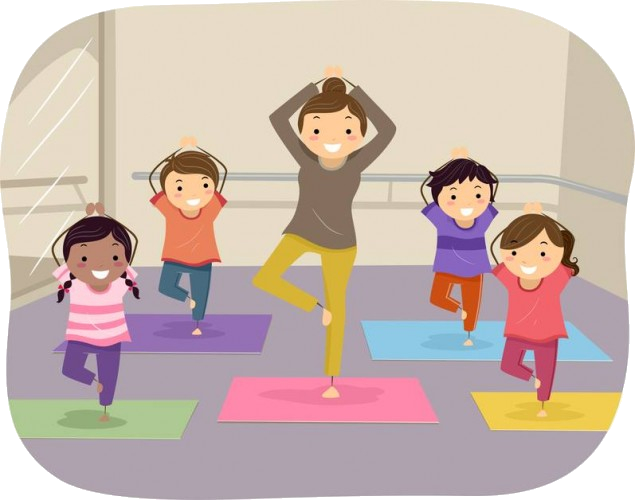 Yoga Classes (includes aerial/flying yoga) for children (4-6 year-olds)
Practicing yoga poses, breathing techniques, visualization, relaxation and meditation help to improve the wellbeing of children. 
Calm and self-assured children learn better and hold the techniques to navigate the modern world. 
The benefits of starting yoga at this age are endless, for example it develops flexibility, strength and focus. 
The class will be fun, respectful and always within a team-work environment.
The children will learn how to connect their minds and bodies. There will be fun props and aerial yoga brought into these classes where appropriate.
---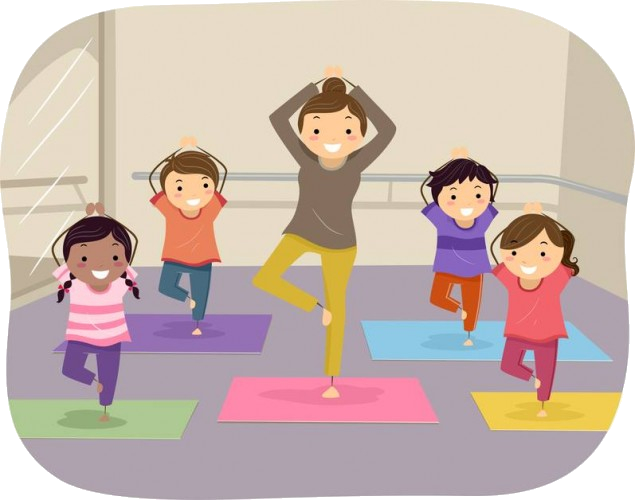 Yoga for children (6-11 year-olds)
Yoga pour teens (12-14 year-olds)
Yoga is a thousand year-old discipline from India. It includes body exercises as well as breathing and relaxation techniques. Children's yoga teaches these practices in a fun and dynamic way. It strengthens the body, harmonizes the nervous system, promotes good breathing and provides strength, agility, flexibility, concentration and relaxation. Particular attention will be paid to the expression of emotions and the development of empathy and living in the moment.
---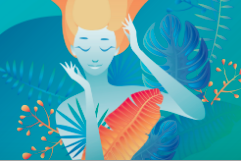 Morning Wake-up Movement Meditation Classes
Movement meditation class is an opportunity to participate in group meditation and connect with slowing everything down. We will practice many different forms of meditation to centre ourselves in the present and prepare for the day (and weekend) regaining energy and focus. The class contains slow movement and also still relaxation.
---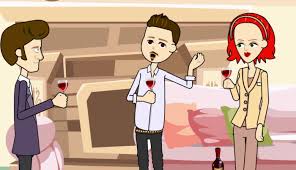 Papote en français
This class is aimed at adults wishing to learn or improve their conversational french in a relaxed atmosphere.
---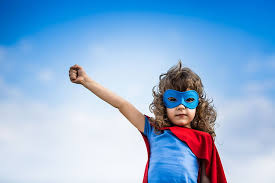 Happy Confident Kids Classes
(5-10 year-olds)
Price: CHF 174.- for 3 sessions (includes course materials)
---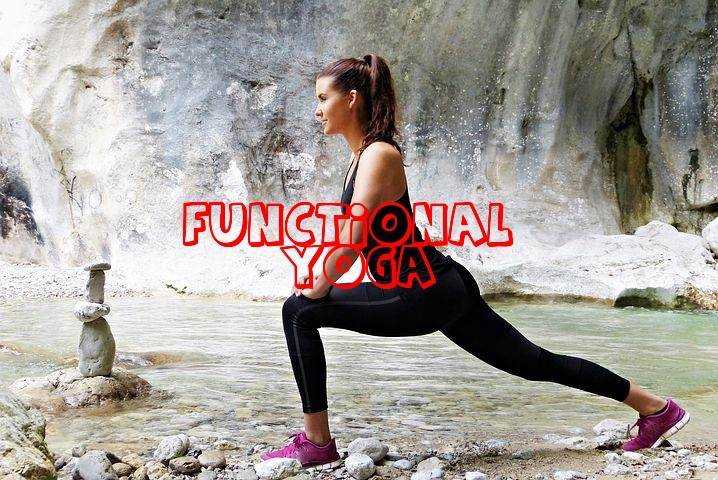 Functional Yoga Classes
Previous yoga experience is not required, only sufficient fitness level and adventurous approach.
During the sessions we practice Sun Salutations and continue through standing, sitting and inverted postures, ending with relaxation.
We explore the body's functionality through movements, involving multi-planar, multi-joint actions. We will systematically strengthen, stretch, stabilize and mobilize our muscles and joints to make our movements more fluid.
---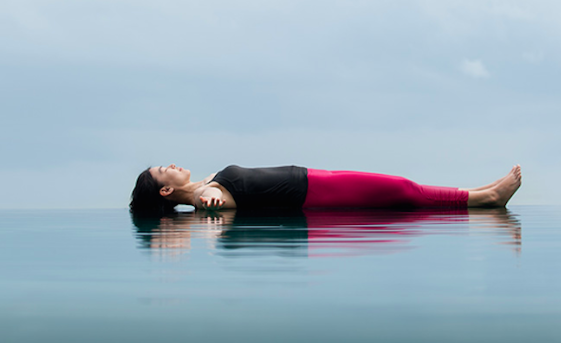 Relaxation Yoga Classes
These sessions balance effort and movement with rest and stillness – leaving you fully reset and relaxed for whatever lies ahead. There are always takeaways to help you thrive in everyday.
---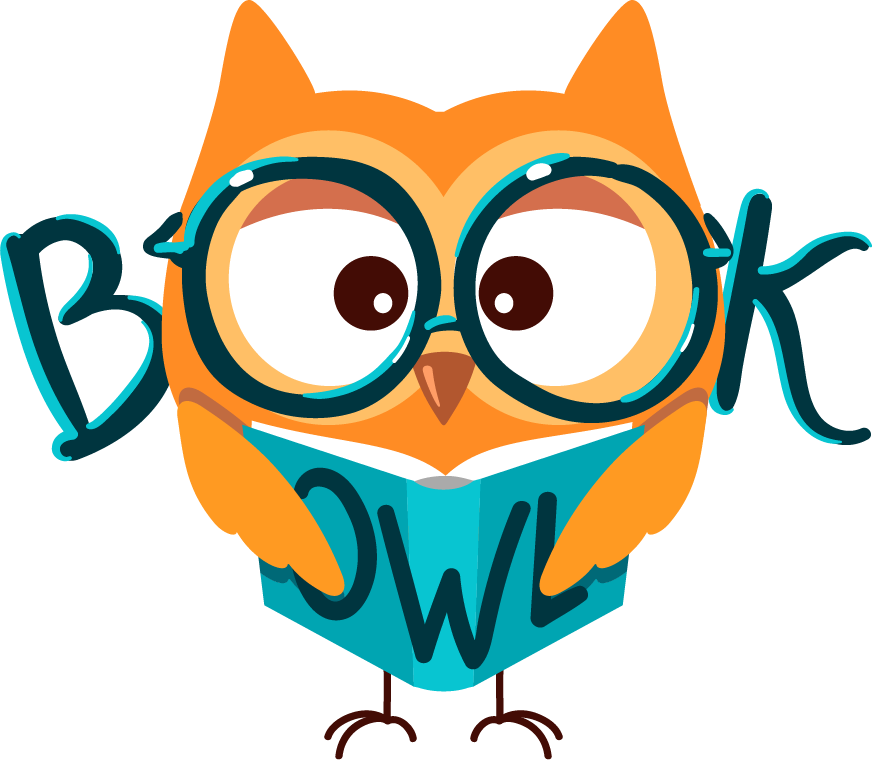 BookOwl Story Time
(last Sunday of the month)
Aimed at pre-school age, open to the whole family.
A great rainy Sunday afternoon activity, completely free. There is also the opportunity to buy English books.
Price: Free
---