Our partners provide us services and products to assist in making your experience serene and enjoyable. Go check them out!
Green Wheel is a Swiss company with a Colombian heritage. They provide us with the extraordinary taste of some of Colombia's best and freshest coffees whilst creating a sustainable and fair business where producers can feel truly rewarded for the quality they produce and for the income they receive.
---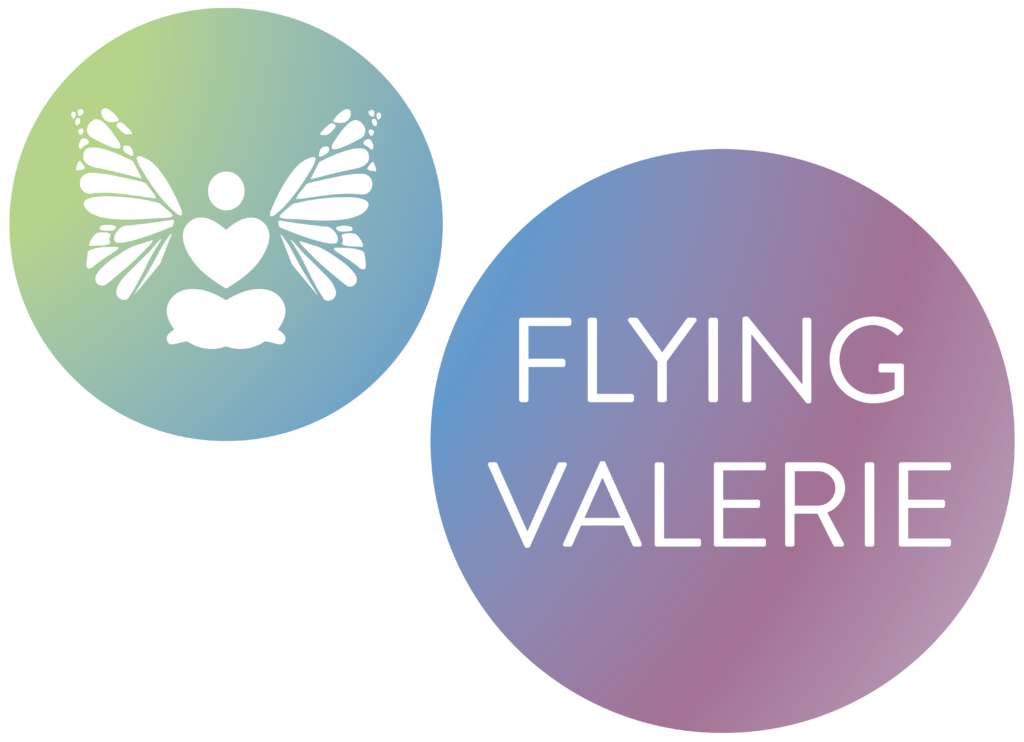 If you join a class at Flying Valerie, you will be challenged and energised. You'll rediscover your centre and feel better in your body. Flying Valerie is a boutique studio offering small classes (a maximum of 8 people) in two different locations, in the cosy towns of Arzier and Begnins. Come enjoy intuitive teaching, personalised attention and hands-on instruction.
While you can always choose a Flying Valerie session that stays rooted to the earth, I encourage you to give flying yoga a try. To me, the yoga swing offers the perfect combination of everything I love in life: yoga and playfulness, the feeling of flying, freedom in movement.
---

On display and available for purchase at Raison d'Hêtre.
Modern and understated jewellery, handcrafted in Switzerland and inspired by the tranquil colours of the Swiss lakes.
Book Online Now